Customer Service
Overview
This qualification provides you with the skills to deliver high-quality service to customers and provide direct customer support within all sectors.
You may be the first point of contact or act as a referral point for dealing with orders, payments, offering advice, guidance and support, service recovery, complex technical customer requests, complaints and queries.
With Level 3 qualifications, you will gather and analyse customer information and data that influences change and improvements in service, using digital technologies to carry out the role.
Apprenticeships Available
Level 2 Customer Service Practitioner
Level 3 Customer Service Specialist
Typical Duration
Level 2 – 12 months
Level 3 – 15 months
Career Progression
After completing the Level 2 Apprenticeship you can progress onto our Level 3 Customer Service Specialist.
After completing the Level 3 Customer Service Specialist, you could progress into the Customer Service, Sales, and Marketing industries.
Travel Consultant
Overview
This apprenticeship is a highly responsible role as it enables you to provide outstanding customer service, making travel arrangements and booking accommodation and other services for holidaymakers and business travellers.
You will gain the skills to ensure your travellers benefit from journeys and time at their destination that is positive and aims to exceed their expectations.
You will specialise in either 'Corporate' or 'Leisure' travel, but your knowledge, skills and behaviours are transferable across the industry.
Apprenticeships Available
Level 3 Travel Consultant
Typical Duration
12 months
Career Progression
As a travel consultant, you would typically work according to service level agreements, taking care of the unique needs of business and leisure travellers, ensuring an organised travel time or sourcing a variety of travel options within their budget.
With this qualification, you are well placed to progress within the industry into leadership or specialist travel roles.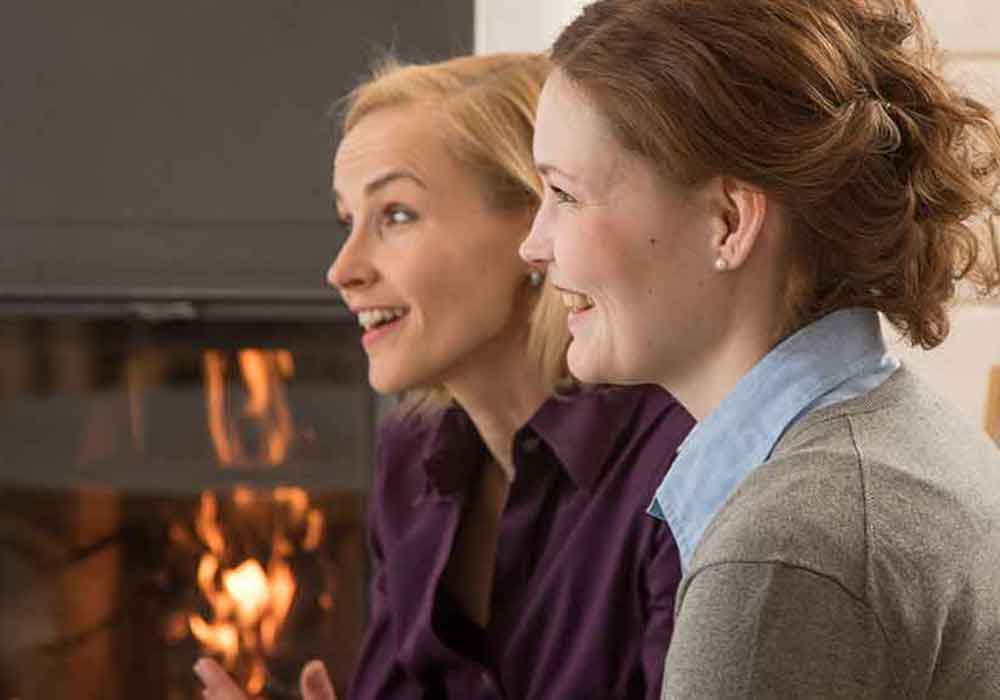 Download & Apply For This Course