Sports Development
Overview
With this qualification, you get the opportunity to pursue a career in the leisure industry as a sports development officer.
The work is varied and may include the development of performance sport, community sport and physical activity, and participation for specific groups or communities.
Sports development involves organising programmes and training to encourage people of all ages and abilities to increase their activity and develop a healthier lifestyle.
Apprenticeships Available
Level 3 Advanced Level Apprenticeship in Sports Development
Typical Duration
12 months
Career Progression
You may want to work in a sport/leisure centre as a duty officer, shift supervisor or assistant manager.
You could progress to becoming a sports development manager or a regional manager at a fitness centre or a college.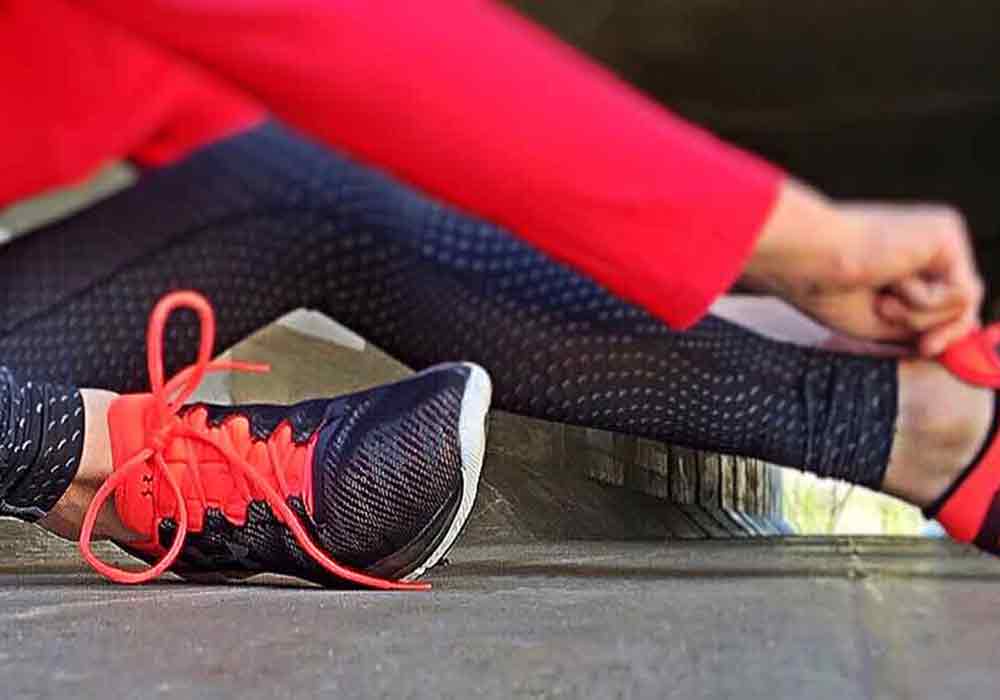 Download & Apply For This Course