Assessor Coach
Overview
Coaching and assessing vocational learners, usually on a one-to-one basis, in a range of learning environments. Coaching skills involve complex communication techniques to actively listen, provide feedback and to engage learners in planning their individualised learning programme. These skills are also integral to assessing learners' competence in relation to work-related/ industry standards and life skills.
Apprenticeships Available
Level 4 Assessor Coach
Typical Duration
Level 4 Assessor Coach
– 15 months
Career Progression
You may be eligible to progress onto a full teaching role within an education and training provider organisation.
Learning and Skills Teacher
Overview
LSTs will work within colleges (whether general or specialist), independent training providers (ITPs), Adult Community Learning (ACL) providers and offender learning. A small number may work as trainers in large organisations.
LSTs are responsible to for ensuring learners achieve the best possible knowledge, skills and behaviour. LSTs will plan and deliver teaching that is current, comprehensive and challenging. They will interact with other Teachers and FES professionals and learners of different ages, abilities, backgrounds and ambitions. They may also interact with employers and stakeholders. Teachers who are specialists in a particular technical or vocational subject, sector or occupation will
typically maintain close working relationships with others working in their industry/sector and keep their own knowledge and skills up to date.
Apprenticeships Available
Level 5 Learning and Skills Teacher
Typical Duration
Level 5 Learning and Skills Teacher
– 18 months
Career Progression
With the employer's approval, the LST could progress onto curriculum/training leadership roles following an adequate period of experience teaching at this level, within the sector.
Community Activator Coach
Overview
The Community Activator Coach promotes, delivers and coaches fun, inclusive and engaging activities that help whole communities to change their behaviour, adopt and keep to a physically active lifestyle. Community Activator Coaches are more than activity and sports leaders.
They will be equipped with the specialist knowledge needed to effectively work with one customer group (such as inactive teenagers) but also be knowledgeable about other inactive customer groups whom they may be expected to work with on occasions.
When competent they will be experienced working with a range of different communities and all kinds of customers who
are likely to be defined as inactive, sedentary or not doing enough physical activity in their lives.
Apprenticeships Available
Level 2 Community Activator Coach
Typical Duration
Level 2 Community Activator Coach
– 18 months
Career Progression
Successful completer will be able to move into leadership or management roles within the sector which may be aligned to an apprenticeship at a higher level. This progression will involve leading teams of people; acting as a mentor for staff; or specialising with the delivery of sporting and physical activity programmes to certain populations or communities.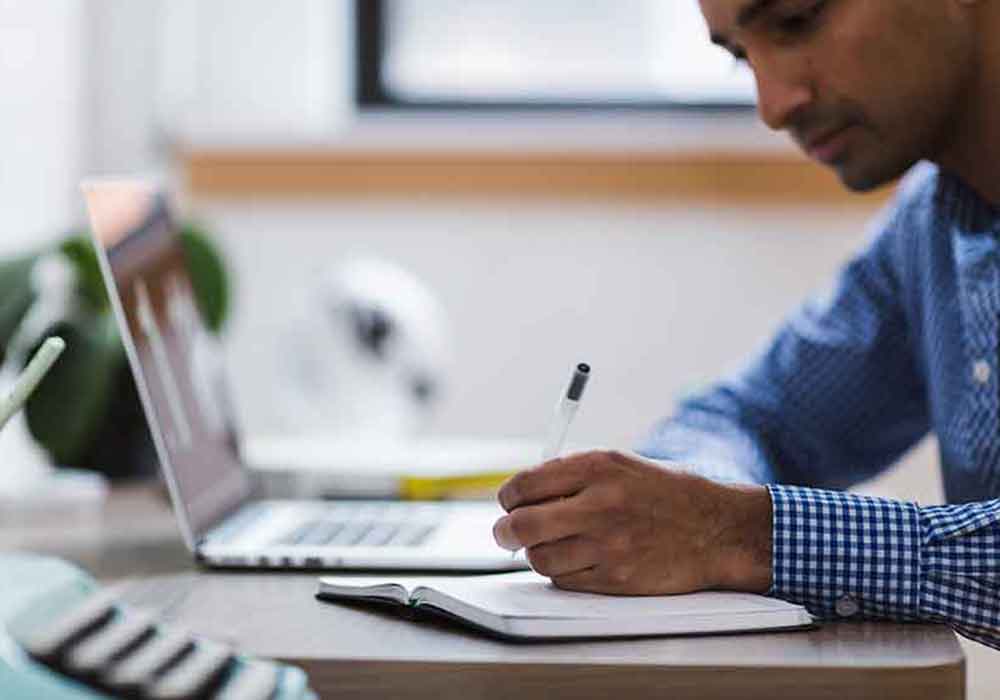 Download & Apply For This Course