Leadership & Management Courses
Associate Project Manager
Overview
This qualification will provide you with excellent planning, organisation, leadership, management and communications skills.
An associate project manager knows what needs to be achieved, how it will be achieved, how long it will take and how much it will cost, and works with the project team to achieve the required outcomes.
An associate project manager utilises resources with suitable skills, qualifications, experience and knowledge to work together in a motivated and integrated team, with clearly defined reporting lines, roles, responsibilities and authorities.
Projects can be defined and delivered within different contexts, across diverse industry sectors, and every project needs to be managed to ensure its success.
Apprenticeships Available
Level 4 Associate Project Manager
Typical Duration
24 months
Career Progression
Dependent upon the size of the organisations and the complexity of projects, associate project managers' job titles will vary, but typically they can include: assistant project manager, junior project manager, project team leader.
Some organisations use 'project manager' as a generic job title.
Upon commencement, apprentices may become student members of the Association for Project Management (APM) as the first step of professional membership.
Apprentices will be eligible for progression to associate membership upon successful completion of the apprenticeship. Full membership can be attained through further experience and professional development.
Team Leader / Supervisor
Overview
This apprenticeship is for Level 3 managers, team leaders or supervisors with operational responsibilities or with a first-line management role in private or public sector organisations.
The apprenticeship will provide you with the skills for managing a team, which includes supporting and developing team members, managing projects, resources, and delivering operational plans for achieving set goals.
Apprenticeships Available
Level 3 Team Leader/Supervisor
Typical Duration
12 months
Career Progression
On successful completion of a Level 3 qualification in Team Leading, you could register as an Associate Member with the Chartered Management Institute and/or the Institute of Leadership & Management, to support your professional career development.
Progression opportunities in roles such as: Project Officer, Supervisor, Foreperson, and Shift Manager.
Operations / Departmental Manager
Overview
This qualification provides you with the skills to manage teams and projects in all sizes of organisations in the private or public sectors, making you accountable to senior managers and business owners.
Your role includes creating, managing and delivering operational plans, organisational strategy, projects, leading teams, managing change, financial and resource management, talent management, coaching and mentoring.
Apprenticeships Available
Level 5 Operations/Departmental Manager
Typical Duration
30 months
Career Progression
Roles may include: Operations Manager, Regional Manager, Divisional Manager, Department Manager and specialist managers.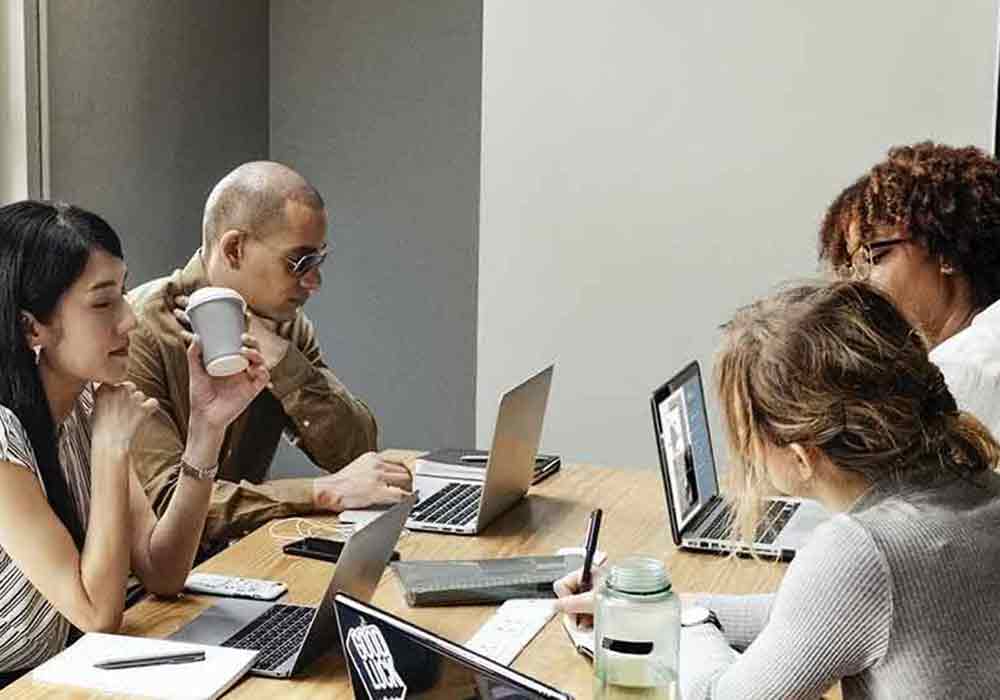 Download & Apply For This Course