Business Improvement Techniques
Business Improvement Techniques
Overview
This qualification is designed to support employers by promoting a culture of effective team-working while developing continuous improvement skills across the workforce.
This qualification provides you with the skills to get involved in business improvement within a team.
You will acquire experience in safety and team working and learn techniques and systems to meet the needs of businesses and organisations.
Businesses improvement techniques benefit workplaces in private and public companies across all sectors, including areas such as commerce and healthcare alongside traditional industry employers.
Apprenticeships Available
Level 2 Improving Operational Performance
(Business Improvement Techniques)
Level 3 Operational And Quality Improvement
(Business Improvement Techniques)
Typical Duration
Level 2 Improving Operational Performance
– 12 months
Level 3 Operations and Quality Improvement
– 18 months
Career Progression
Business Improvement Techniques can help you find work in roles such as:
Administration Operatives, Quality Control Operatives, Supervisor/Team Leader, Business Improvement Co-ordinator, Business Analyst, Quality Section Leader, Six Sigma Specialist and Production Team Leader.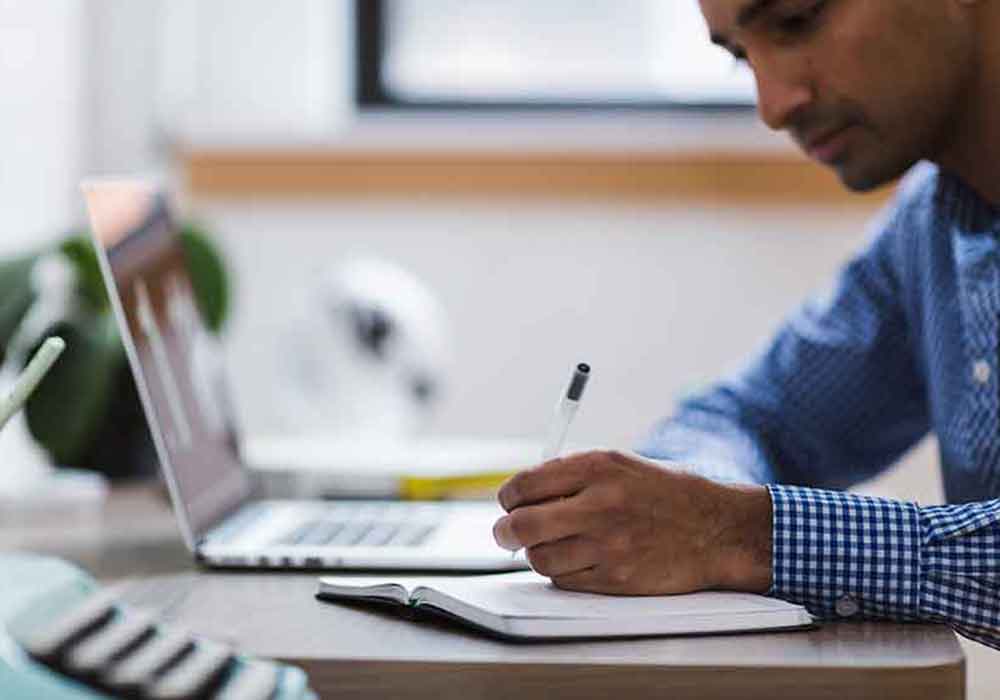 Download & Apply For This Course