Retailer
Overview
This qualification is designed for you if you are passionate about retail, working around people and delivering excellent customer service.
You will gain skills in helping customers purchase products or services from retail organisations such as department stores, garden centres, small boutiques, market stalls, high street chains, supermarkets, online and mail order businesses.
The Retail apprenticeship covers a range of skills used across this vast sector.
Apprenticeships Available
Level 2 Retailer
Typical Duration
12 months
Career Progression
This apprenticeship provides an ideal stepping stone into specialist, team leading, supervisory or first-line management roles within retail and higher-level training and apprenticeships.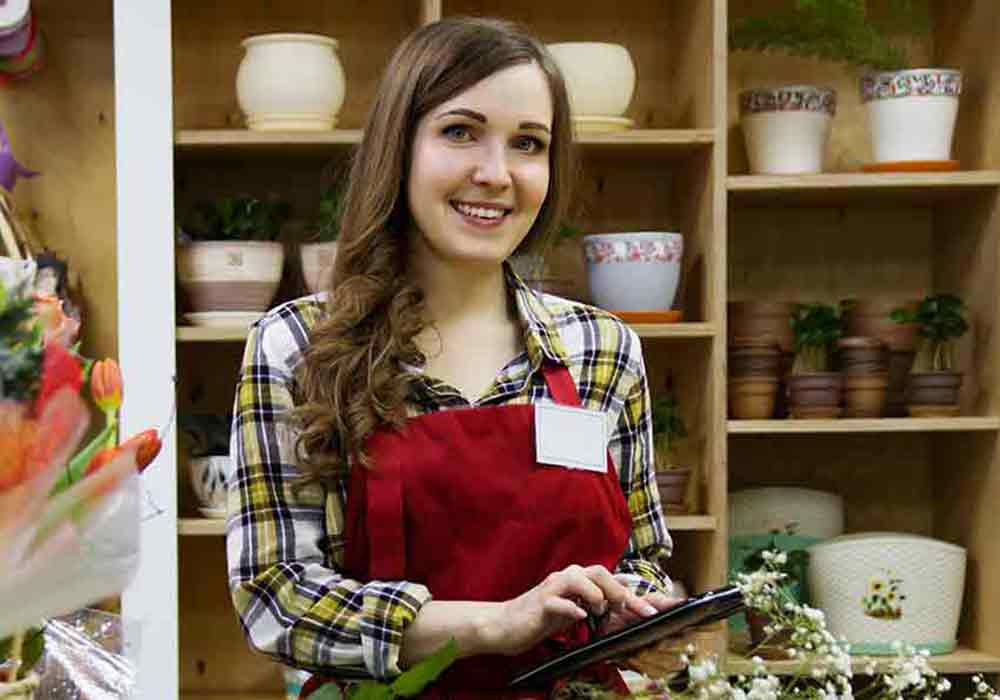 Download & Apply For This Course