Retail Manager
Overview
Retail managers are responsible for delivering sales targets and a positive experience to customers that will encourage
repeat custom and loyalty to the brand/business. It is a diverse role that included leading people, requiring excellent communication skills.
Maximising income and minimising wastage are essential to the job and therefore individuals must develop a sound
understanding of business and people management principles to support the achievement of the vision and objectives of the business. Retail managers champion the way for personal development, training and continuous improvement, encouraging their team to develop their own skills and abilities to enhance business performance and productivity.
Apprenticeships Available
Level 4 Retail Manager
Typical Duration
18 months
Career Progression
Progression from this apprenticeship and would be into a retail store manager, senior retail manager, or area manager position.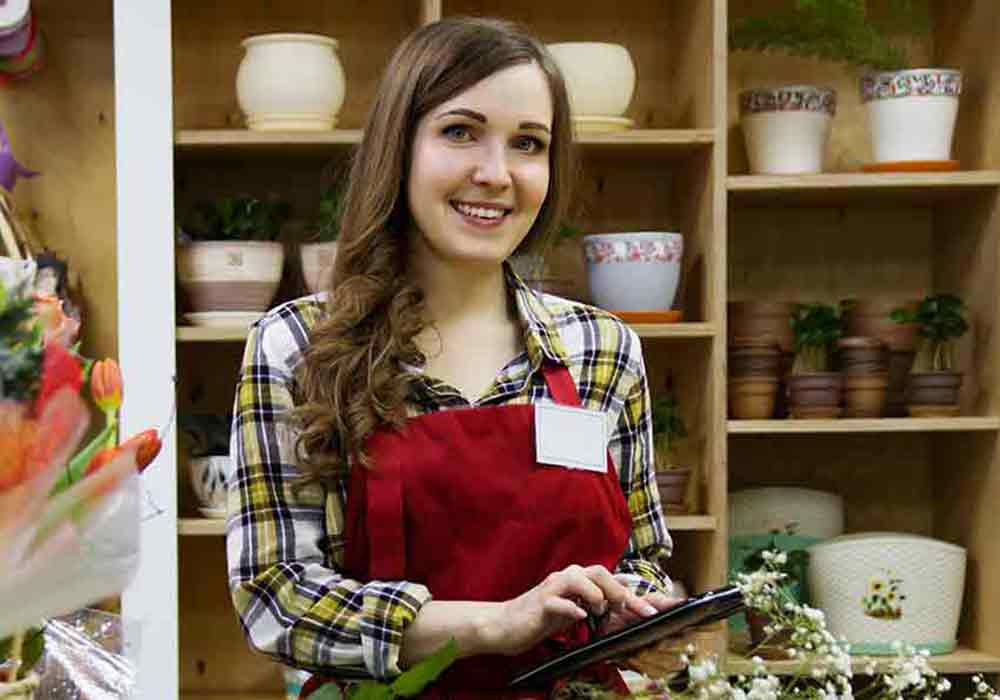 Download & Apply For This Course