Greetings to all our readers
Welcome to the Summer edition of the Safeguarding Blog from the MITSkills Safeguarding Team. We aim to bring you all the latest, relevant help and advice on issues we feel will be of importance to you. In this issue, we talk about the worrying rise in youth vaping that is taking a grip on the UK, along with latest viral challenges to be aware of together with reminders of age restrictions for social media apps and gaming platforms.
YOUTH VAPING – THE RISING TREND
Vaping appears to be everywhere nowadays. It seems you can't walk anywhere without seeing colourful advertising or catching a sickly-sweet smell in the air.
While vapes (e-cigarettes) are meant to be used as a 'quit-tool' for smokers rather than a new method for non-smokers, one trend has been slowly on the rise in the last few years – youth vaping.
Ineqe have received reports across their Safer Schools community that children as young as 8 years old have been found vaping at schools across the UK.
It also follows concerns from healthcare officials that youth vaping is gradually on the rise in the UK, despite selling vapes to under 18s is illegal.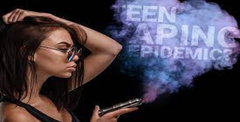 Vaping Fast Facts
Vapes come in many shapes and sizes. Some might look like everyday items such as pens or flash drives or even hoody drawstrings!

These 'e-cigarettes' use a heated metal coil within a covering to create inhalable vapour from a liquid form of nicotine called 'e-liquid'.

E-liquid ('e-juice' or 'vape juice') is a formula composed of nicotine and other chemical ingredients.

The UK government has recently called for evidence into youth vaping.
Red flags that may indicate a young person is vaping
Vaping can be a lot more discrete than smoking, and may be happening without a parent, carer, or teacher noticing it. There are various signs to be aware of with youth vaping, such as:
An unexplained cough, wheeze, or shortness of breath.
Empty disposable vapes, plastic cartridges, containers, or bottles.
Irritable behaviour if unable to go outside or have a break.
Sudden mood swings, frustrations, paranoia, or anxiety.
Lingering scents that are fruity or sweet smelling.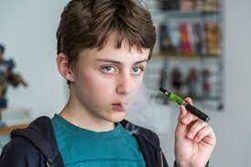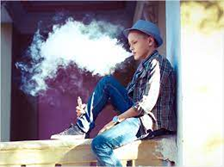 Children aged under nine are being taken to hospital with breathing conditions linked to vaping.
Twelve primary school age children were among 344 cases seen by doctors last year, according to NHS Digital.
Professor Andrew Bush, of the National Heart and Lung Institute, said: "Public Health England have stated they are 95% safer than cigarettes. There is no data that supports that, it is all based on a sort of expert consensus.
"I feel very strongly that our generation of children is being seduced into nicotine addiction."
Earlier this year the Sun on Sunday revealed the overall number of admissions recorded by hospitals linked to vaping has nearly doubled in 12 months.
Last year doctors recorded 344 cases. In 2019/20 there were 177 admissions.
Recent reports have claimed some children were buying vaping pens packed with as much nicotine as FIFTY cigarettes.
They are also fast becoming a craze emerging in schools and colleges with popular brands containing flavours like candy floss and blue raspberry.
For more information go to : https://www.gov.uk/government/consultations/youth-vaping-call-for-evidence/youth-vaping-call-for-evidence
WARNING – TREND ON TIKTOK 'PAIN IS AN ILLUSION'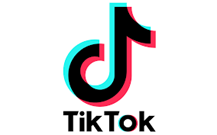 We want to make you aware of a new TikTok trend that is currently circulating on the social media app. It is called 'Pain is an Illusion' – the trend encourages people to punch walls and doors which may cause injuries to participants. The idea is that you inflict pain upon yourself by punching hard surfaces, the aim being that you show no sign of pain.
How safe is TikTok?
Using any social network can be risky, but it's possible for young people to safely use the app with adult supervision (and a private account). TikTok has different rules for different ages:
Users the underage of 13 can't post videos or comment, and content is curated for a younger audience.
For age 13 to 15, accounts are private by default. Only friends can comment on videos, and other users can't duet with your videos.
Only users aged 16 and over can livestream and use direct messaging, and only users over 18 can buy, send, or receive virtual gifts.
In March 2023, TikTok announced a time limit of 60 minutes/day on users under 18, requiring a password to be entered for further access to the platform.
What you can do
Use the platform yourself to get an idea of how it works.
If a child in your care uses the platform, try using it together and have an open conversation about the content you see.
Talk to young people about what they can do if they see anything distressing online.
Use TikTok's safety features to limit the way a young person interacts with the app.
TikTok also offers some tools for parents and caregivers to further limit how much time kids spend on the app and what they can see. Parents and caregivers can also use Restricted Mode to reduce mature content, or Family Safety Mode to pair their account with their kid's account to control settings completely.
See https://ineqe.com/?s=tiktok for further advice.
OMEGLE GUIDANCE
WHAT IS OMEGLE?
Omegle is one of the more popular video chat sites available online. It pairs random users identified as 'You' and 'Stranger' to chat online  via 'Text', 'Video' or both. A user can choose to add their interests, and Omegle will try to pair a user with someone who has similar interests. If not, you could meet anyone. Chats are anonymous unless the user states who they are. It has been around for about 15 years and has been a concern for experts trying to protect children. It's free, and no account sign up or registration is required. This has the risk of allowing under-18's to easily use the platform, without needing parental assistance, money or even an email address.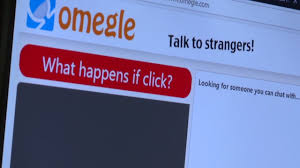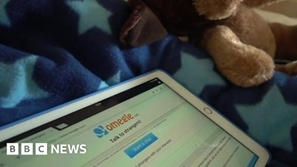 THE MIT SAFEGUARDING TEAM
The MITSkills Safeguarding Team have been trained to an advanced level on all aspects of safeguarding. The team is available to any student, parent, or staff member to discuss and report any safeguarding concerns.
The Team Members are as follows: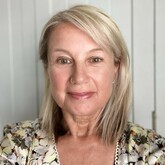 Company Safeguarding
Officer
Claire Clark
Call-01932 341416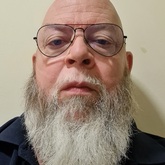 Company Safeguarding
Lead
Stuart Francis
Call-07716116694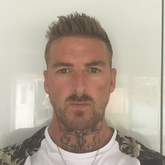 Sport Safeguarding
Lead
Liam Hughes
Call-07510025851
MIT Safeguarding Team Email:
Additional support available
Mental Health First Aiders
Our trained mental health first aiders are the point of contact for anyone who is experiencing a mental health issue or emotional distress. This interaction could range from having an initial conversation through to supporting the person to get appropriate help.
In a crisis, our Mental Health First Aiders can provide early intervention help for someone who may be developing a mental health issue. Our Mental Health First Aiders are not trained therapists or psychiatrists, but they can offer initial support through non-judgemental listening and guidance.
To access this support email either Iva.Icheva@mitskills.com , Liam.Hughes@mitskills.com or stuart.francis@mitskills.com for an informal non-judgemental chat.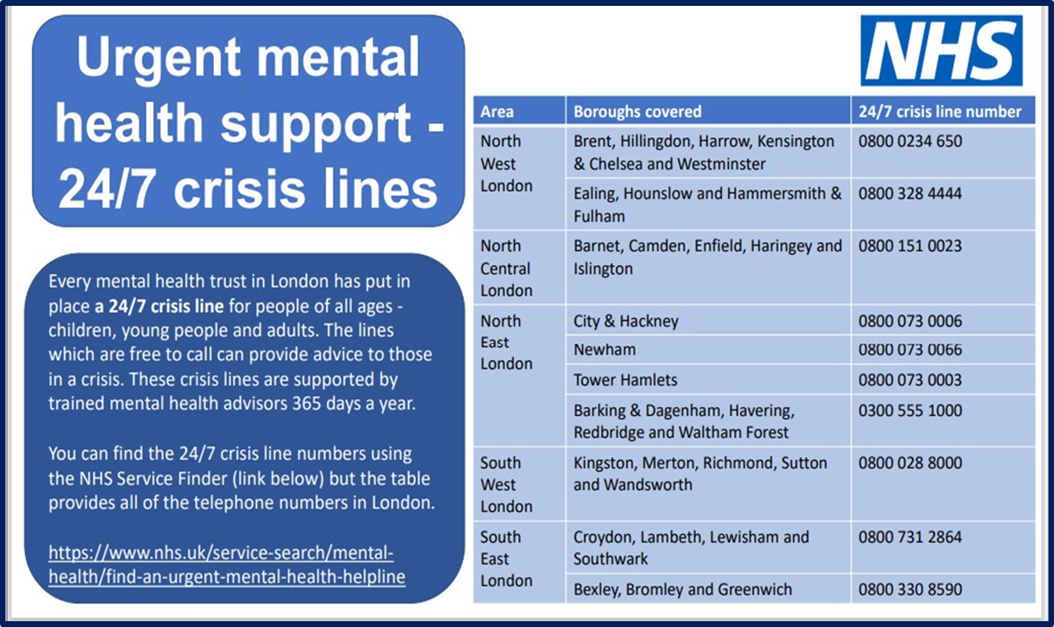 Support Helplines Rotherham and Humber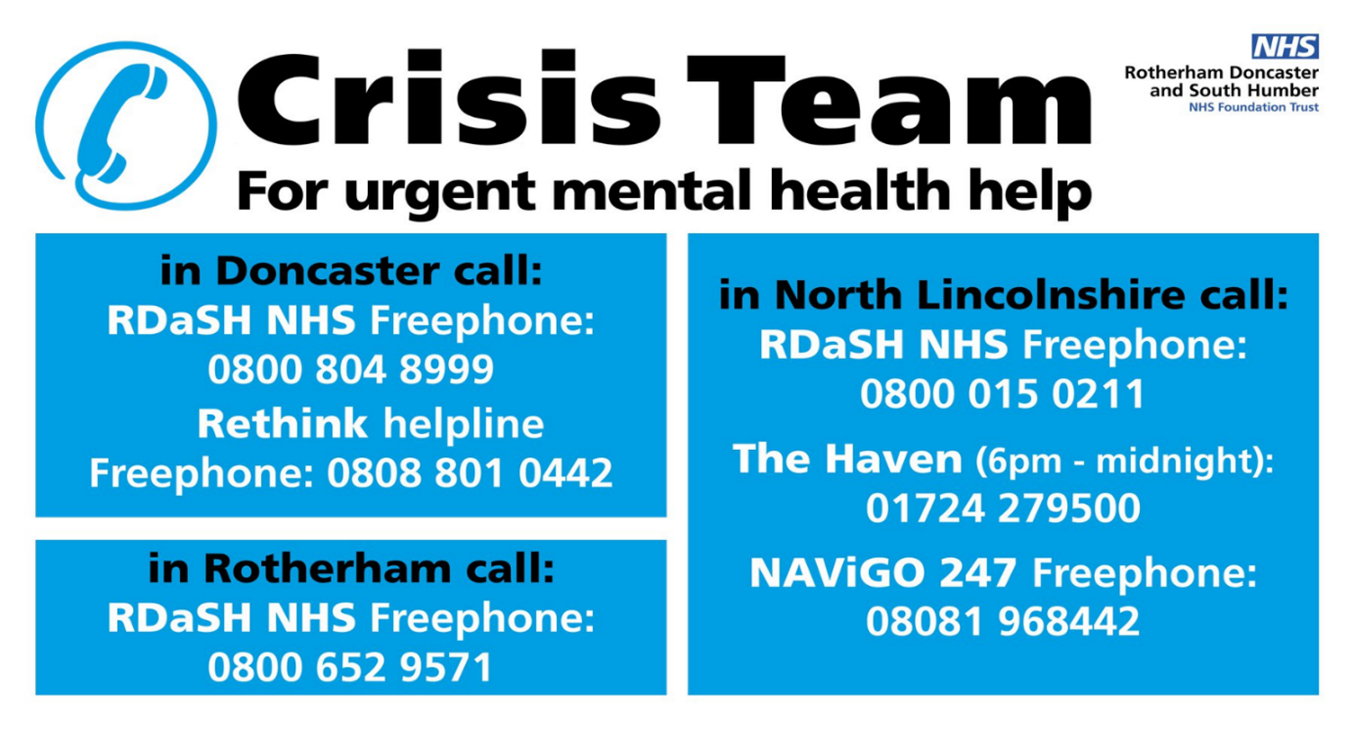 Support Helplines in West Yorkshire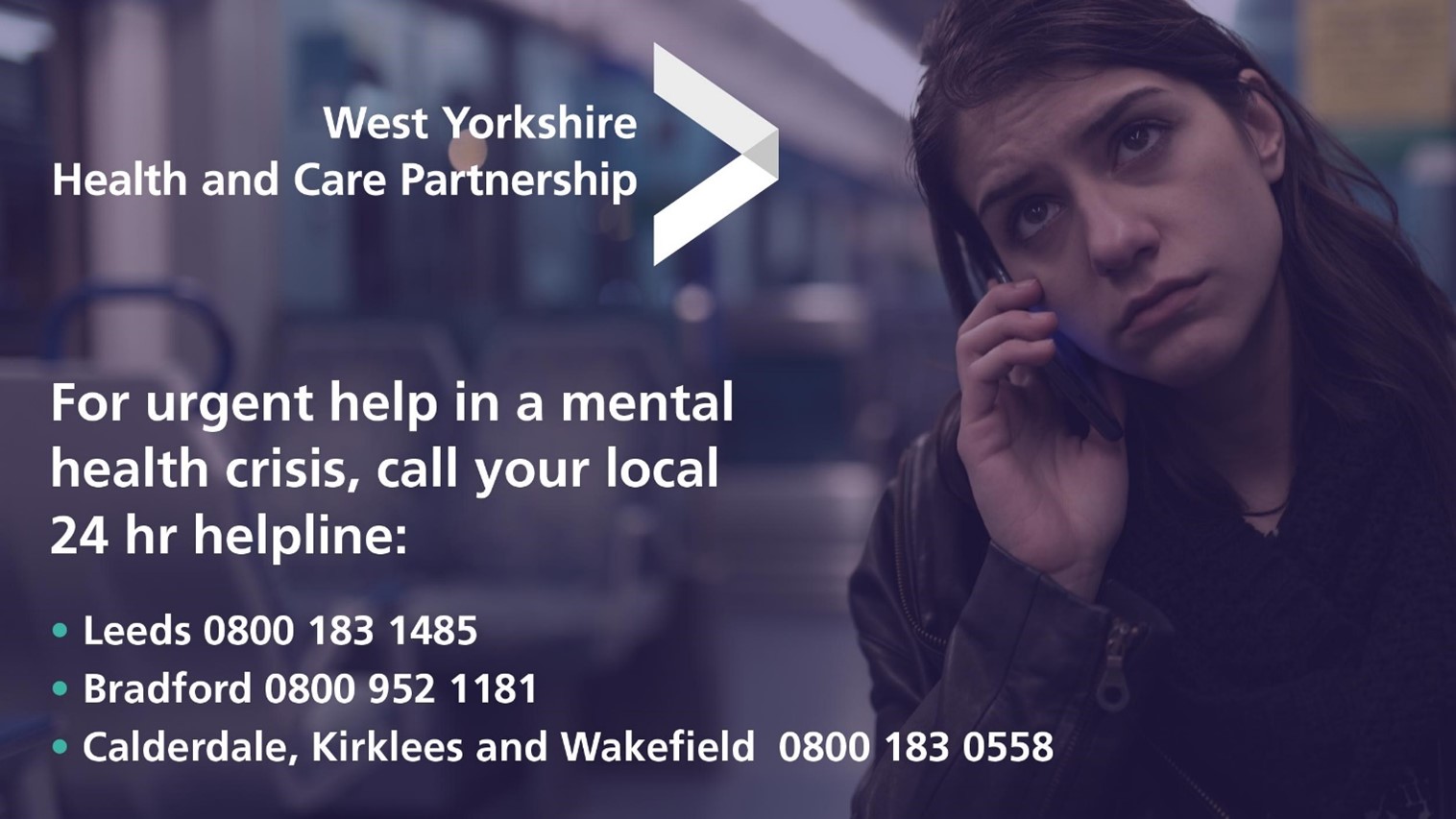 General UK wide helplines