Fancy getting your hands on money-saving deals at your favourite retailers?
Our June newsletter includes exclusive perks for learners, apprenticeship news and information on current vacancies in and around London and Surrey.
MITSkills apprentice awarded prestigious Esher and Walton's
Apprentice of the Year, 'Runner Up Award'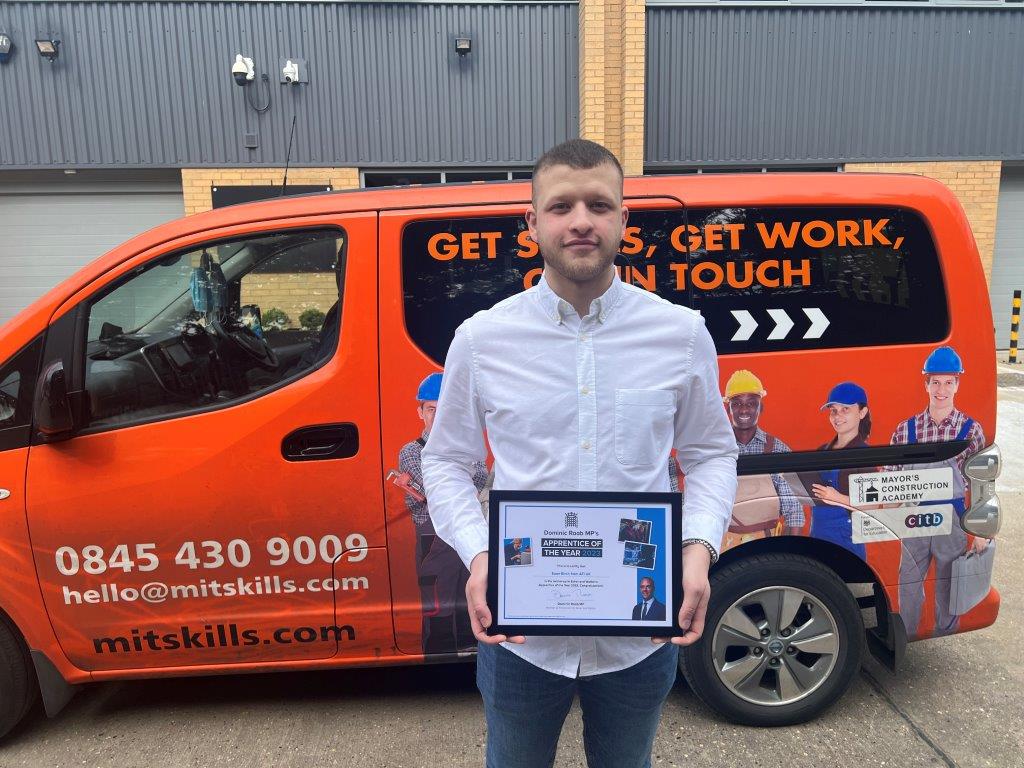 MITSkills is delighted to announce our Electrical Installation apprentice Euan Birch has been awarded the prestigious Esher and Walton's Apprentice of the Year, 'Runner Up Award' by the Rt. Hon. Dominic Raab MP, Member of Parliament for Esher and Walton.
Euan – who is currently participating in an Electrical Installation Level 3 Standard and has been with MITSkills since October 2018 – has installed, maintained, and repaired electrical systems in industrial, commercial, and domestic environments while working for his employer ATI UK, based in Weybridge.
ATI are a local small/medium sized employer carrying out high-end and bespoke electrical installation and automation, with a young, professional, and dynamic team.
MITSkills Managing Director Hisham Zubeidi said:
'We are absolutely delighted to announce the achievement of this award for Euan which is a testament to the hard work of our fantastic staff, his managers and mentors at ATI UK and more importantly Euan."
Neil Mitchell, Euan's assessor, said this was an example of how Apprenticeships can be an excellent alternative to going to university.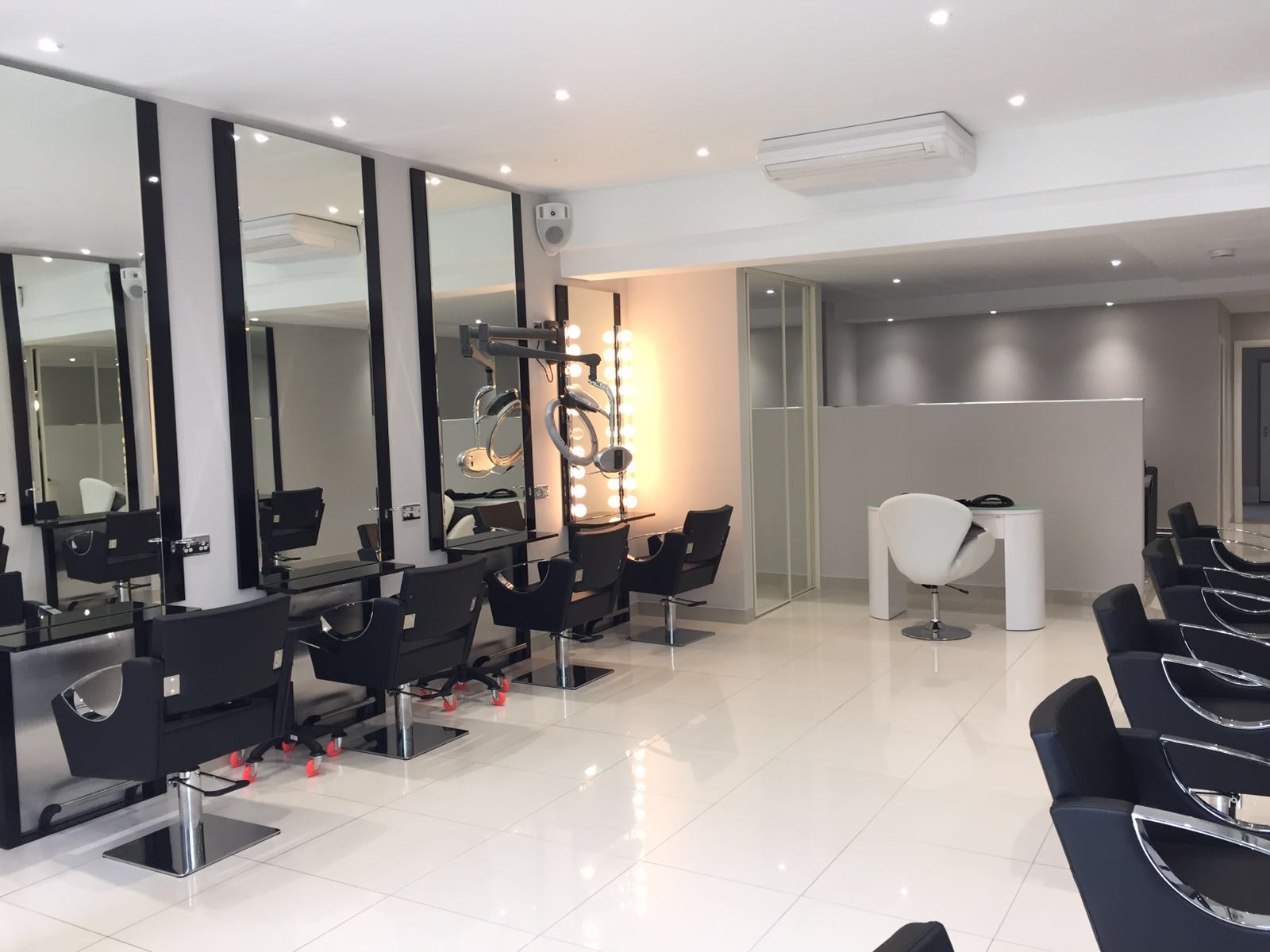 Business of the Month – Academy Salon
Academy Salon, one of our Accredited Partners, is holding a hairdressing recruitment day at their Weybridge branch (81 Queens Road) on June 26th at 10 am. Pop in and say hello!
The Academy Education programme, directed by Chiara McCarthy, allows trainees and less experienced staff to learn the skills of the trade, whilst gaining first-hand practical experience.
We always encourage students and parents to use businesses that are part of our MITSkills Accredited Partner Programme – from salons, mechanics, electricians and plumbers.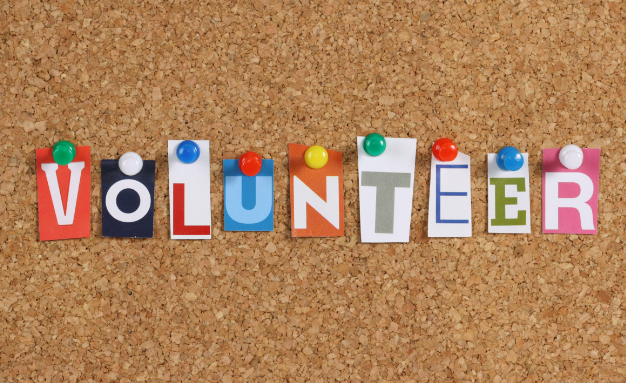 Do IT – Volunteering in the Community
MITskills would like you to consider what you can do to support your local community. Volunteering is known to help improve not only the people you help but your own mental health. Volunteering is a great way to develop new skills, meet new people and develop confidence.
Remember that as well as traditional methods of volunteering there are now opportunities to support your communities with online support.
If you are interested in volunteering a great place to start is the DOIT website