MIT Skills is a unique and successful training provider with reach to all corners of the country. We have experience in developing successful national apprenticeship programmes and managing training contracts with a network of large employers.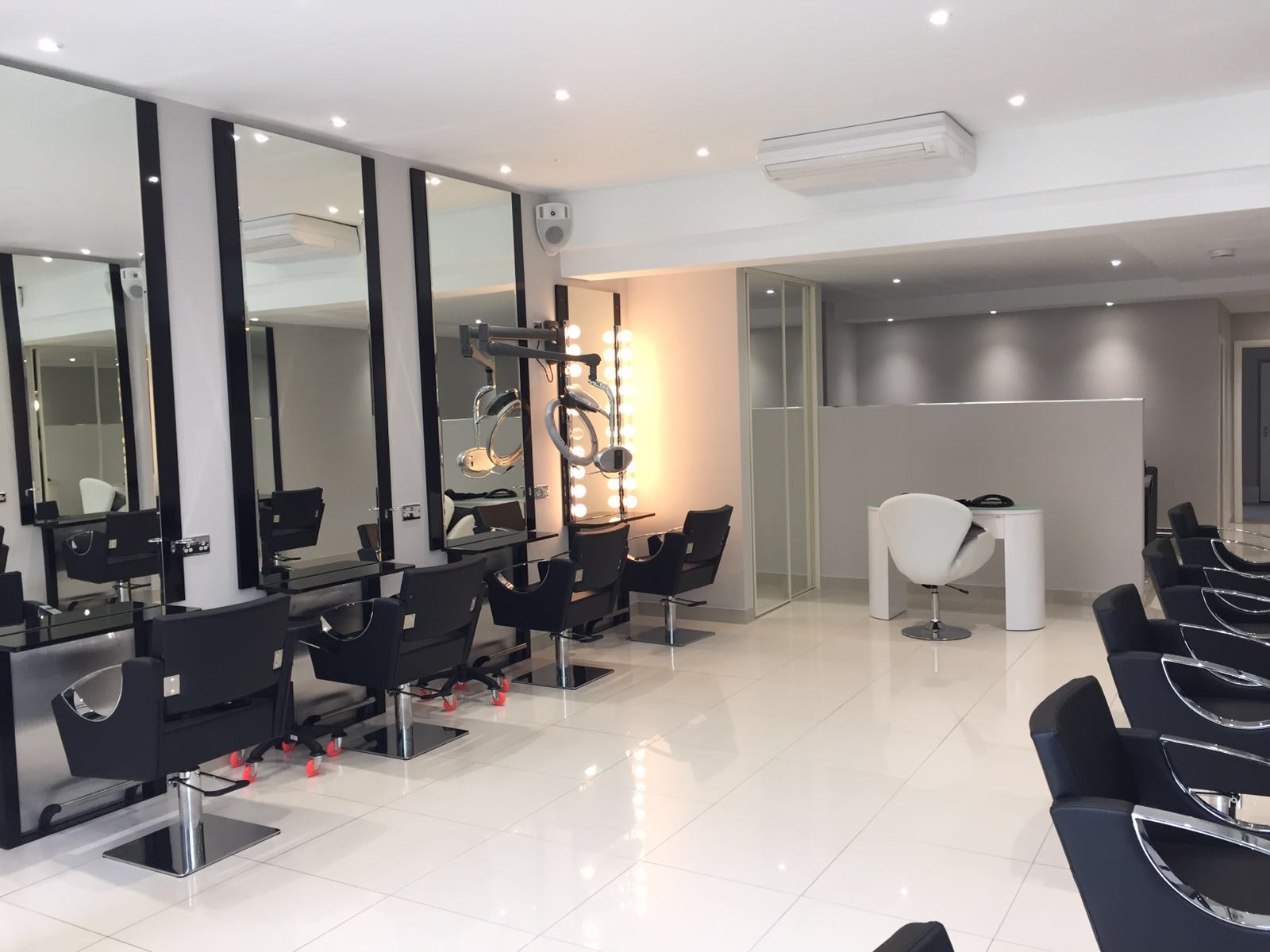 Employer of the Month – Academy Salons
We are delighted to share that Katie Kliger, Cleo Close and Sinead Skilton have passed their VTCT Level 2 Diploma for Hair Professionals with a Distinction at Academy Salons.
The Academy Education programme, directed by Chiara McCarthy, allows trainees and less experienced staff to learn the skills of the trade, whilst gaining first-hand practical experience.
Any employer that takes on an MIT Skills student is automatically placed on our MIT Skills Accredited Partner Program. We ask all staff, business contacts, suppliers, students and parents to use businesses that appear on the list when purchasing goods and services.